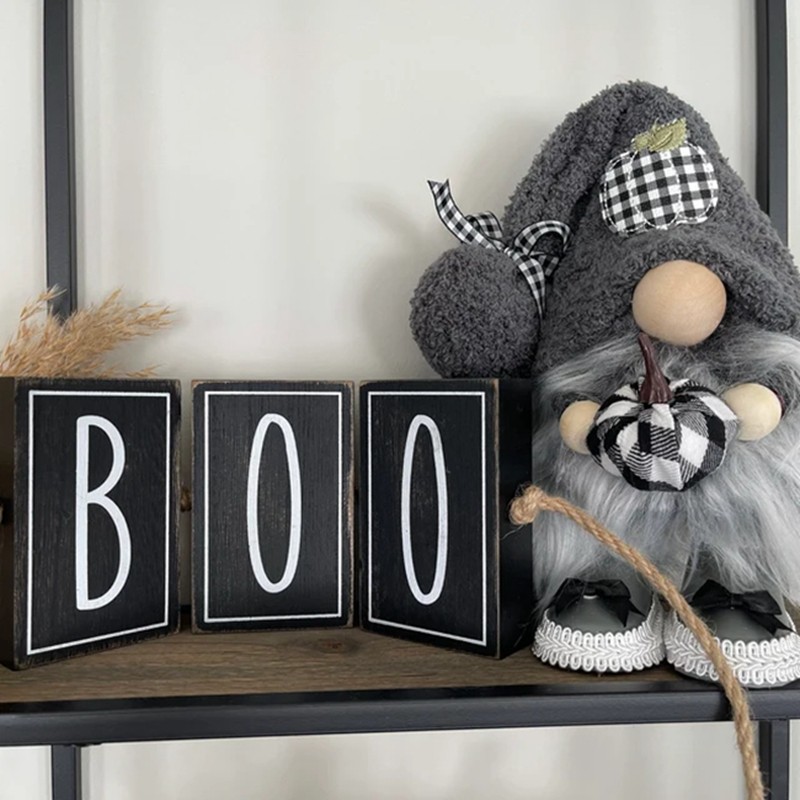 Features
Fall Decorations - These gnome characters will add a taste of whimsy to your Fall, Thanksgiving day,Halloween and Christmas decorating theme. They were wearing coral fleece hats, and their long, fluffy beards flowed from under the pointed hat that covered his eyes. The hat is decorated with delicate embroidery and small ornaments.
Gnomes -Gnome is excellent for spreading the traditional spirit. In folklore, Gnome guards home and protect people from misfortune. It brings good luck to family and is regarded as good luck. You can use it to tell your children stories and to covey joy.
Handmade and Well-Designed - Every Dwarf Plush Toys is handmade and full of love. Each plush doll is carefully made by professional craftsmen, using high-quality cotton.The bottom of the lightweight cushion is not easy to fall off, which is very suitable for display. They have a pair of big boots for stable standing alone.
Decorations - Decorate your house, put them in and decorate , such as desks, tables, sofas, bookcases, shelves, dining tables, bedside tables, and can also be used to decorate Christmas trees. Let your home have another attraction.
The Cutest Holiday Gift- Best Gnome Doll Toy To Your Children,A cute dwarf so he can stand well on your fireplace, shelf or table etc. It is the perfect gift for anyone on Christmas, Thanksgiving, Halloween and birthdays. It is also a good choice for children's gifts.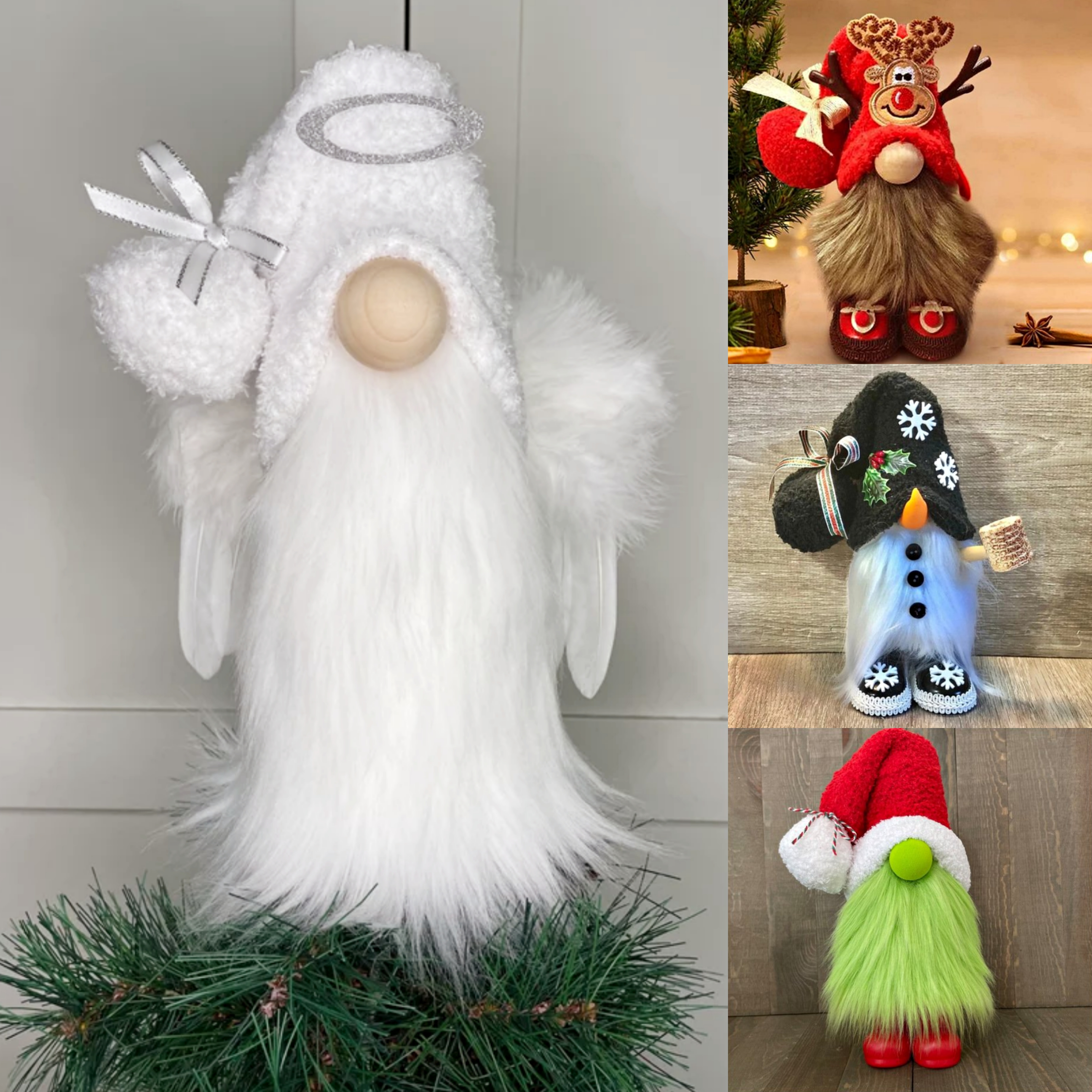 The white angel can be used as the Christmas tree topper
Specification
Package Include