Are you looking for a gnome decoration for your home?
Add winter charm to your Christmas home decorations with this adorable gnome ornaments.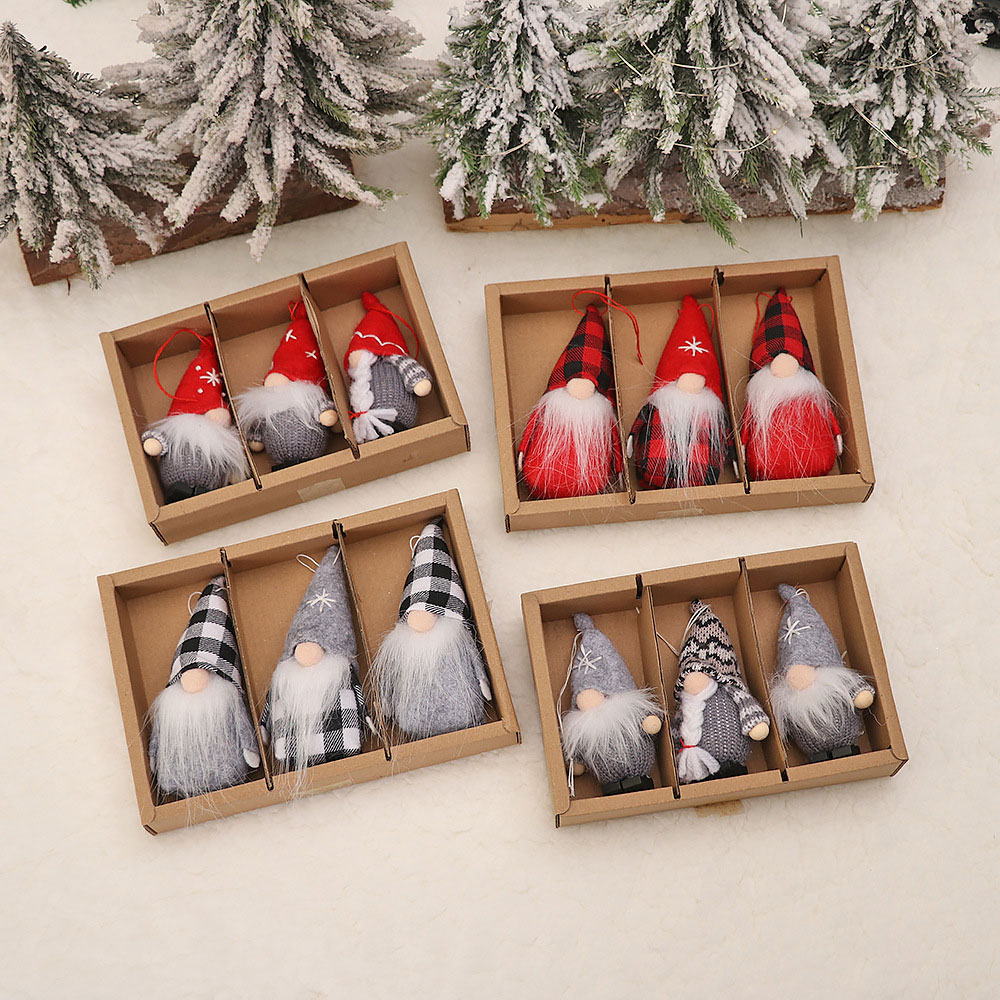 Features:
Excellent Spirit Of Gnome: Gnome, which is also called Tomte, or Nisse. In folklore, Gnome guards home and protect people from misfortune. It brings good luck to the family and is regarded as good luck. You can use it to tell your children stories and to convey joy.
Faceless Gnome Design: The pendant ornaments are composed of Christmas-specific holiday elements. And there is a hanging string at the top of the doll, you can easily hang it on Christmas tree, door, wall, bedside, near the fireplace, etc.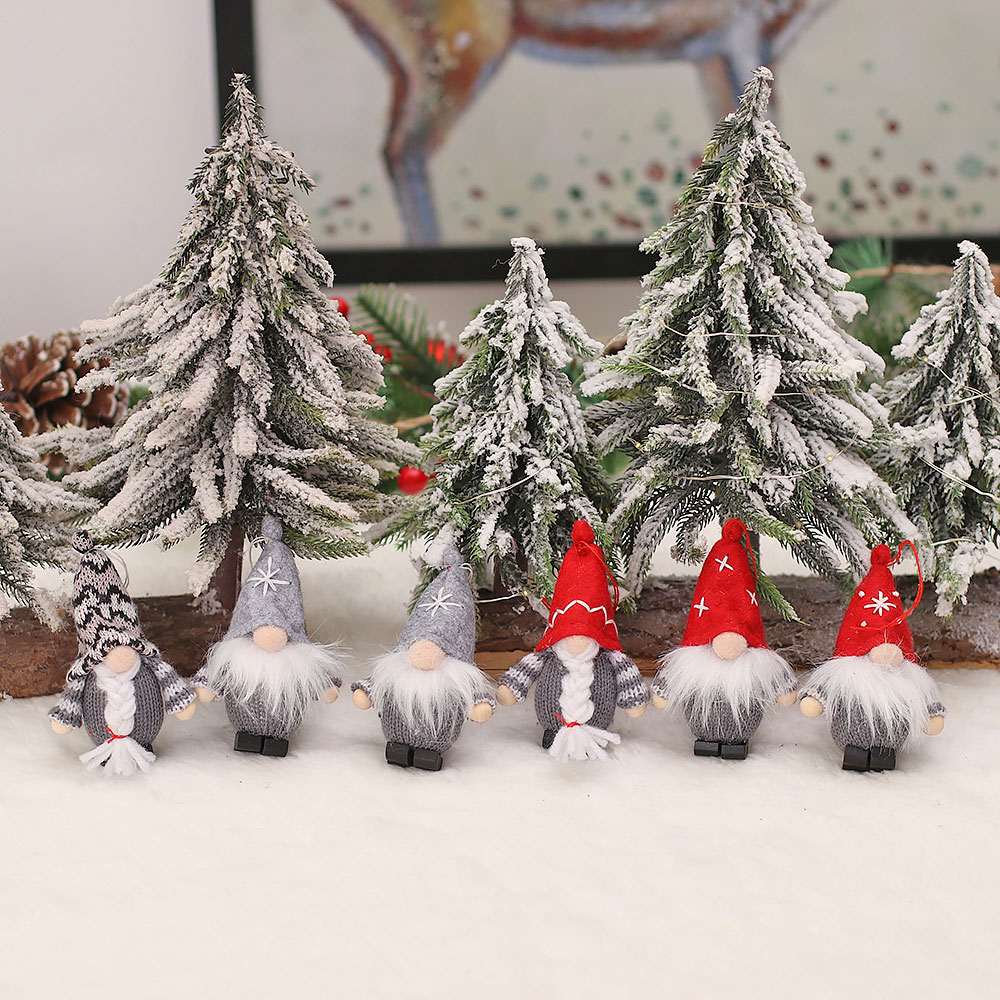 Handmade and High Quality Material: This series of Christmas faceless gnome are made of soft high-quality knitted fabrics, which gives you a soft touch experience, the beard is made of premium fiber fur, make the doll cute and durable.
Holiday Decoration: The lovely appearance and suitable size makes this Christmas plush pendant nice for decorating Christmas trees, beds, stairs, home and so on. They can make your house full of joyful festive atmosphere.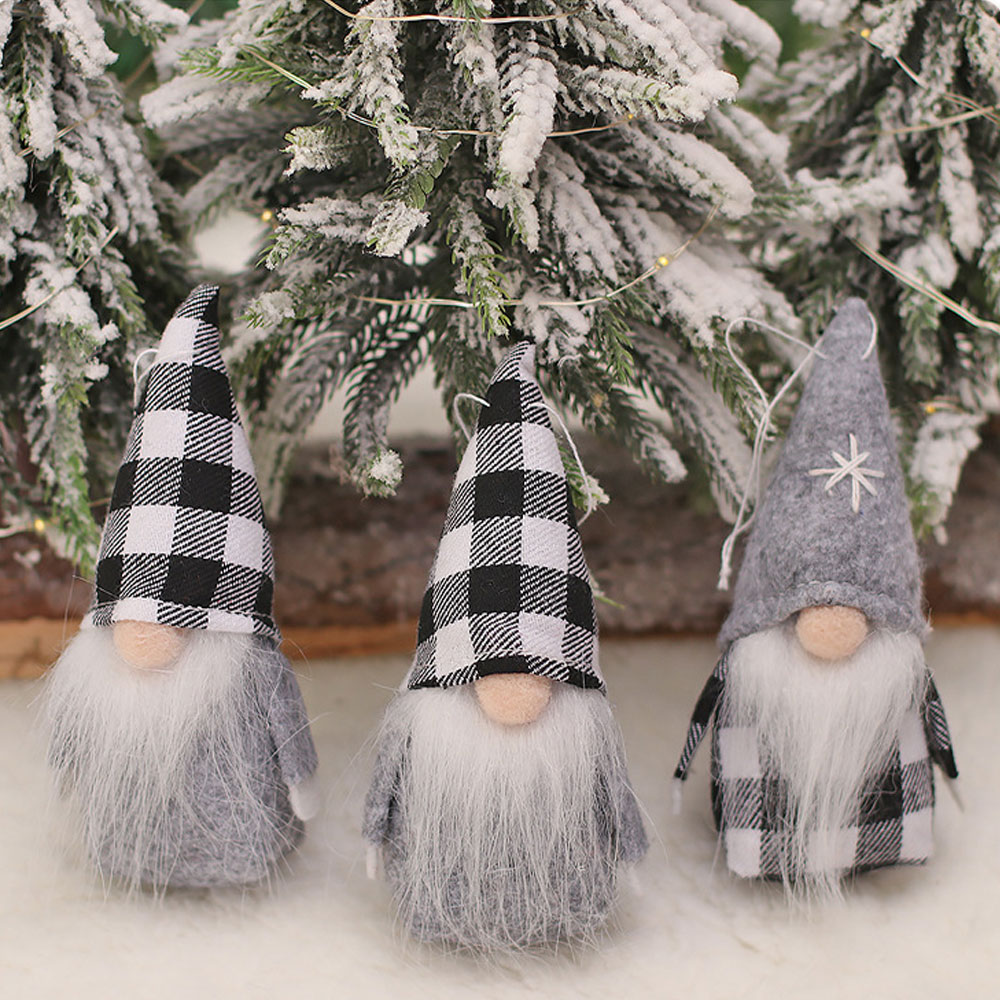 Specifications:
Material: Knitted, plaid cloth, pp cotton
Size: 5*3*12 cm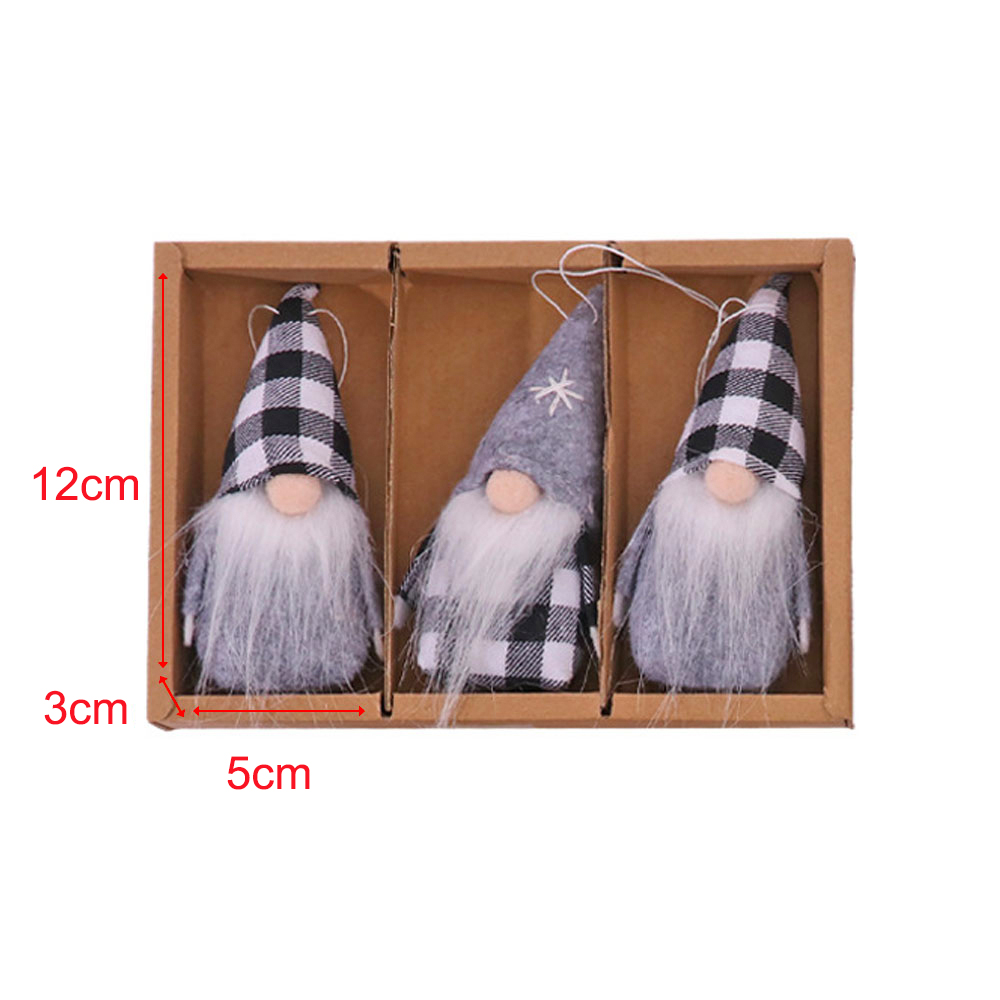 Package includes:
1/4 Set* Christmas Faceless Gnome Pendant Decoration(3pcs/set)